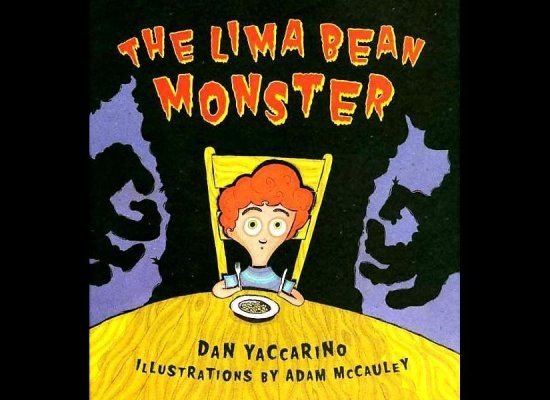 13 Children's Books About Food
(including Dan Yaccarino's The Lima Bean Monster above) Double rainbow, Golden Voice Ted Williams, Leave Britney Alone!...
Kids react to viral videos.
Live in San Francisco or planning to visit?
Red Tricycle
is "your local playtime authority."
Popsicle vs. Sleep!
Who will emerge triumphant? A father of triplets offers
ten tips for new dads.
Expecting author Edan Lepucki reports on
a collection of pregnancy and childbirth guides
that are helping her go "into the experience with a positive, informed attitude." The GeekDad blog tackles the difficult subject of
how to talk to your kids about the disasters in Japan.