Naming your child is certainly not a task to take lightly. Guest blogger Censie Sawyer of Building Our Story shares how she and her husband handled it "with a little help" from some popular friends.
Jude Robert
Where do you begin when you start the naming processes of your new addition? Talk about a hard decision. It's probably the HARDEST part of becoming a parent. This label is going to stick with your child FOREVER.
So what does a name really mean? What's in a name?
"What's in a name? That which we call a rose by any other name would smell as sweet."
(Sorry, had to add a little literature into this discussion.)
When we found out that we were having a boy, the name game was on. We had a girl name picked, but of course, a little boy was coming so we had some decisions to make. Jeremy, my hubby, is a HUGE Beatles fan and he loves the song "Hey Jude!" This is when the name Jude started coming up in our conversations.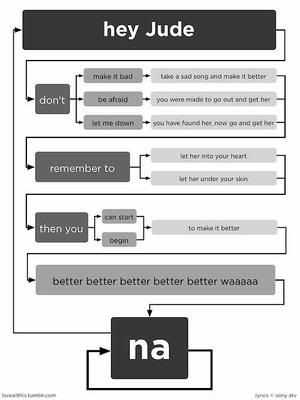 I wasn't sold on this name at first, but after reading the lyrics, and knowing the history of the song, I felt like it was a great story to have behind our son's name. So it was official. Jude was his name and now that we know his personality and what he likes, I can totally see the music behind those bright blue eyes. His name fits him, and our family, perfectly. I knew that Jeremy couldn't wait to introduce Jude to the Beatles, and we already have through 
Rockabye Baby
 since he was born. It is great to have a special song just for Jude. It is the lullaby that we sing to him when we cuddle, too. Precious memories through music... Now that we are expecting again this October, the name game is on yet again! We find out if the new baby is a boy or girl next month. Once we know blue or pink, I think we will begin to discuss the possibility of tying music into the name of
baby #2
.  I find it so fun to have music be a part of our children's lives and even their names. Oh, the decisions!
We would love some musical name suggestions that go well with Jude! List away!
Censie Sawyer, Building Our Story
Thornton, CO Follow their family on their journey!
Get our Lullaby Renditions of The Beatles now!
Available at Rockabye Baby's Online Shop, iTunes and Amazon